City Council
Voters elect five City Council members to four-year terms.
The Council sets policies, adopts ordinances and the annual budget, approves contracts, appoints individuals to boards and commissions, and hires the city administrator to manage the day-to-day operations of the City.
The Mayor is the highest elected official of the City, presides over the City Council and represents the city in ceremonial capacities as the official City dignitary.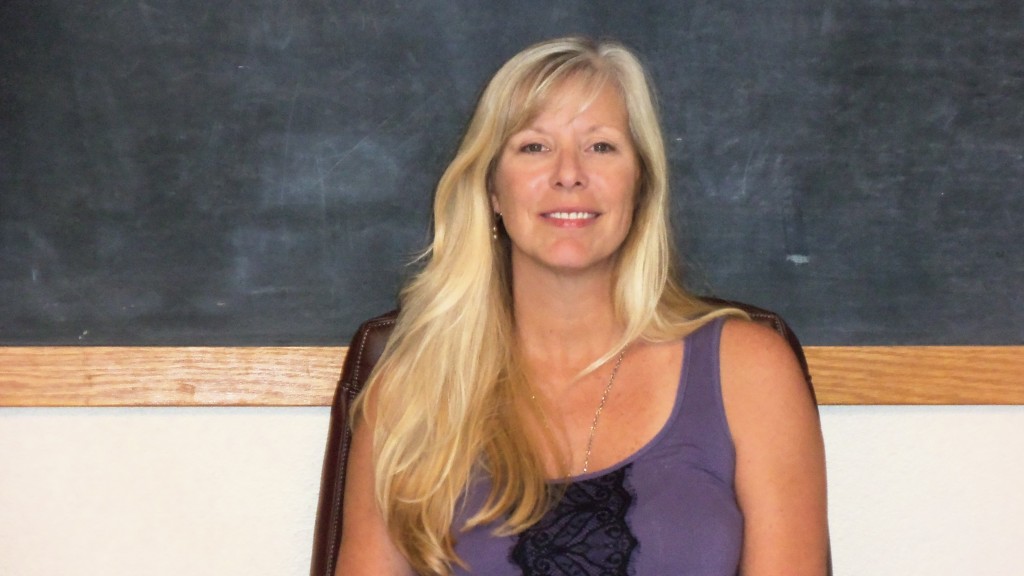 Loretta Heft, Council Member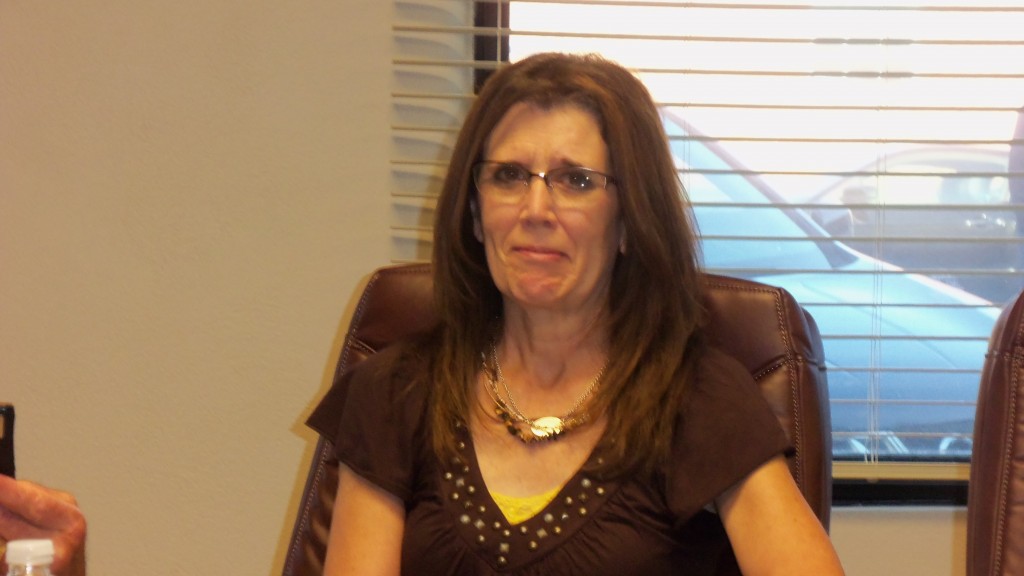 Joann Malone, Council Member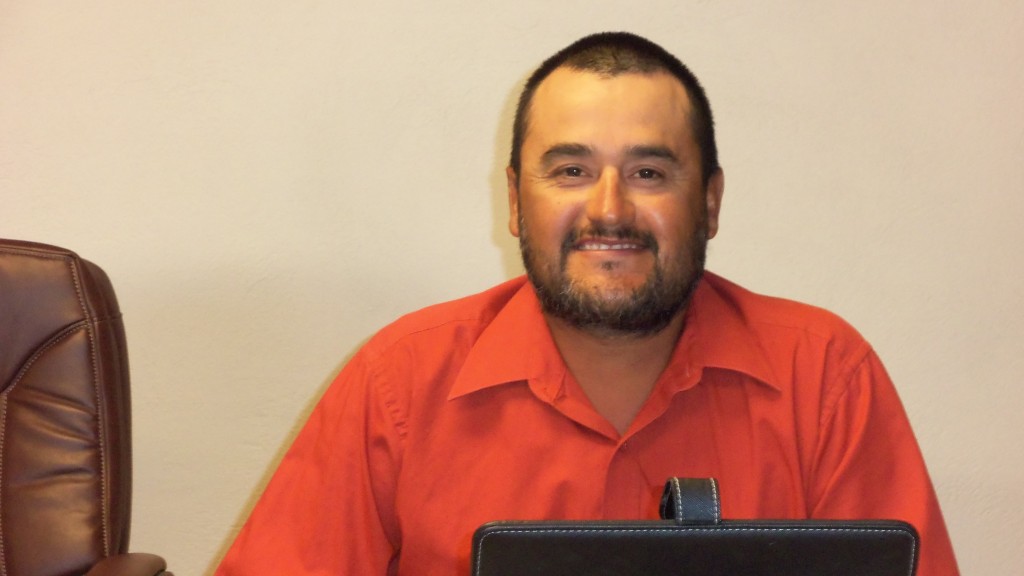 Joe Ceballos, Council Member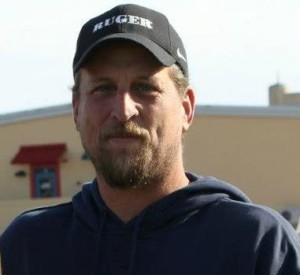 Dan Hess, Council Member
Jason Martin, Council Member